Patient Resources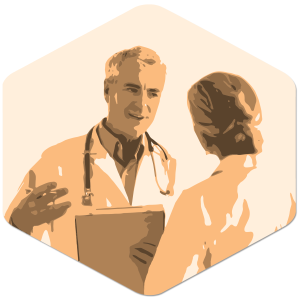 Interventional Pain Associates is the only clinic of its kind in Austin. With advanced neural scan technology that is ideal for diagnosing conditions like fibromyalgia, Interventional Pain Associates works from the best modern medical knowledge to create real solutions for you.
Chronic muscle pain, moderate fatigue levels, insomnia, stiffness, abdominal pain, jaw and facial stiffness, anxiety – all of these symptoms may prove more serious than you thought, and thanks to the expertise of the team at Interventional Pain Associates, you'll get the real treatment you need now. Healing is more than addressing a single symptom. It involves using all of the technology available to create real recovery without invasive medical procedures.
Use our easy-to-complete form for more information or give us a call today for a consultation session with the team at Interventional Pain Associates. Take the next step toward a pain-free life.
Insurances Accepted

At your first visit, you are required to bring your insurance card and driver's license. We accept Medicare, Blue Cross and its subsidiaries… READ MORE!
New Patient Paperwork
ACKNOWLEDGEMENT OF RECEIPT OF NOTICE OF PRIVACY PRACTICES
Are you experiencing any sort of pain? Let the doctors at IPA get your pain under control. Call: (512) 795-7575 to talk to our pain specialist.