Pelvic Pain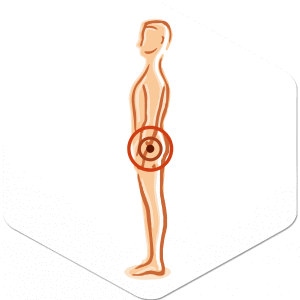 Pelvic pain is pain in the lowest part of your abdomen and pelvis. In women, pelvic pain may refer to symptoms arising from the reproductive or urinary systems or from musculoskeletal sources. Depending on its source, pelvic  may be dull or sharp; it may be constant or off and on (intermittent); and it may be mild, moderate or severe. It can sometimes radiate to your lower back, buttocks or thighs.
Pelvic Pain Definition

 Pain perceived in the area of the pelvis, the lower part of the abdomen located between the hip bones. The term pelvic pain is most commonly used to refer to pain arising from reproductive organs (uterus, fallopian tubes, ovaries, vagina) in women.
What Causes Pelvic Pain?
Possible causes of pelvic pain in both men and women may include:
Appendicitis
Bladder disorders
Sexually transmitted diseases

Kidney

 infection or kidney stones
Intestinal disorders
Nerve conditions
Hernia
Pelvis disorder
Broken pelvis
Psychogenic pain
Are you experiencing abdominal pain? Get your abdominal pain under control today. Call: (512) 588-2722 and talk to a pain specialist.